FAQ: What is Signature Batch vs On-Demand?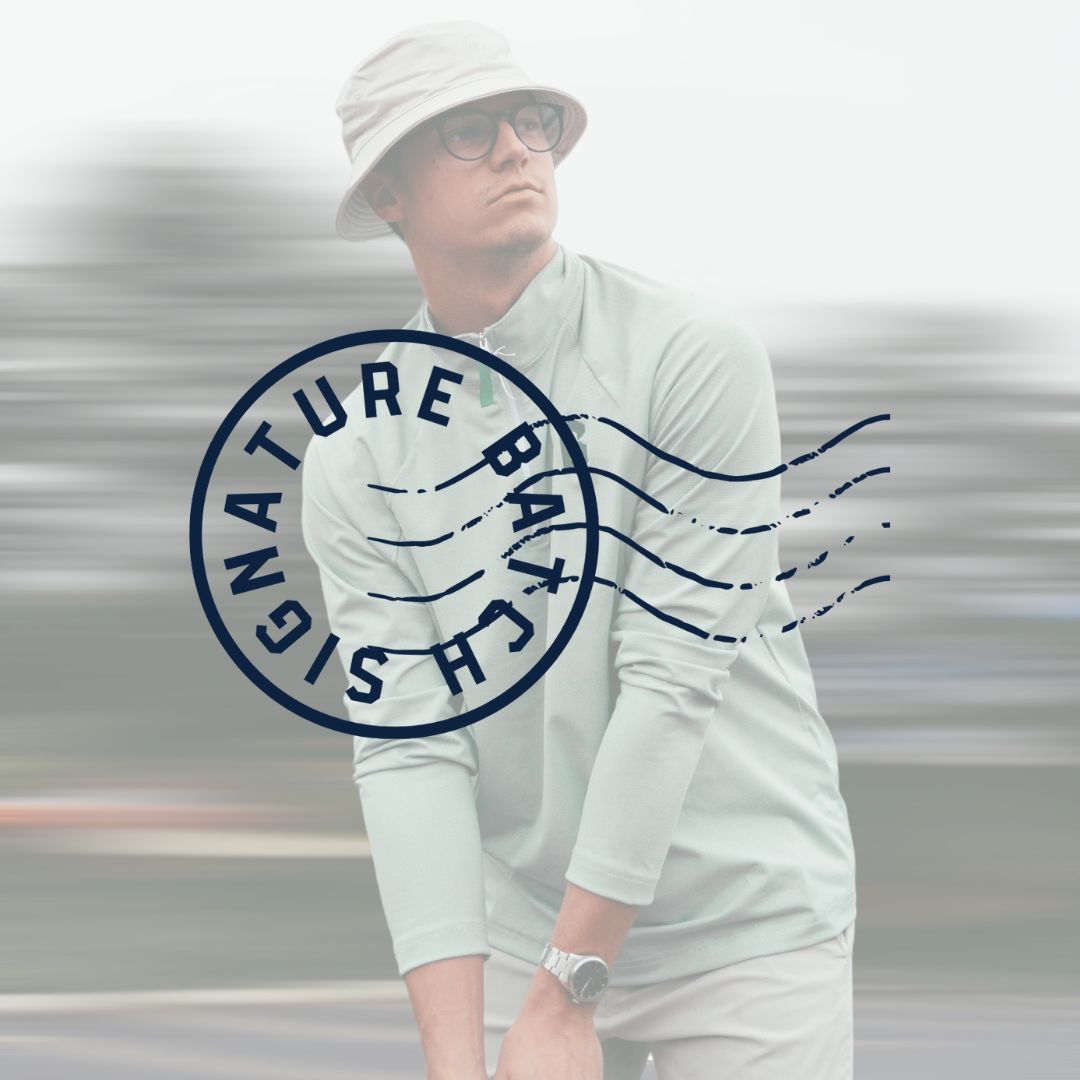 Signature Batch
These limited releases are a result of planning, superior materials, and the finest decoration techniques available. They are offered for a short window of time where customers can pre-order, after which we produce these items in bulk. This method allows us to enhance the overall quality while providing the product at a better price.
Limited Time Offer: Available for pre-order for only a week.
Premium Quality: Made using top-tier screen printing for optimal detail and longevity.
Cost-Effective: Bulk production translates to savings for our loyal customers.
Exclusive Designs: Unique and distinctive designs available only during the pre-order window.
Superior Craftsmanship: Produced with an emphasis on quality over quantity.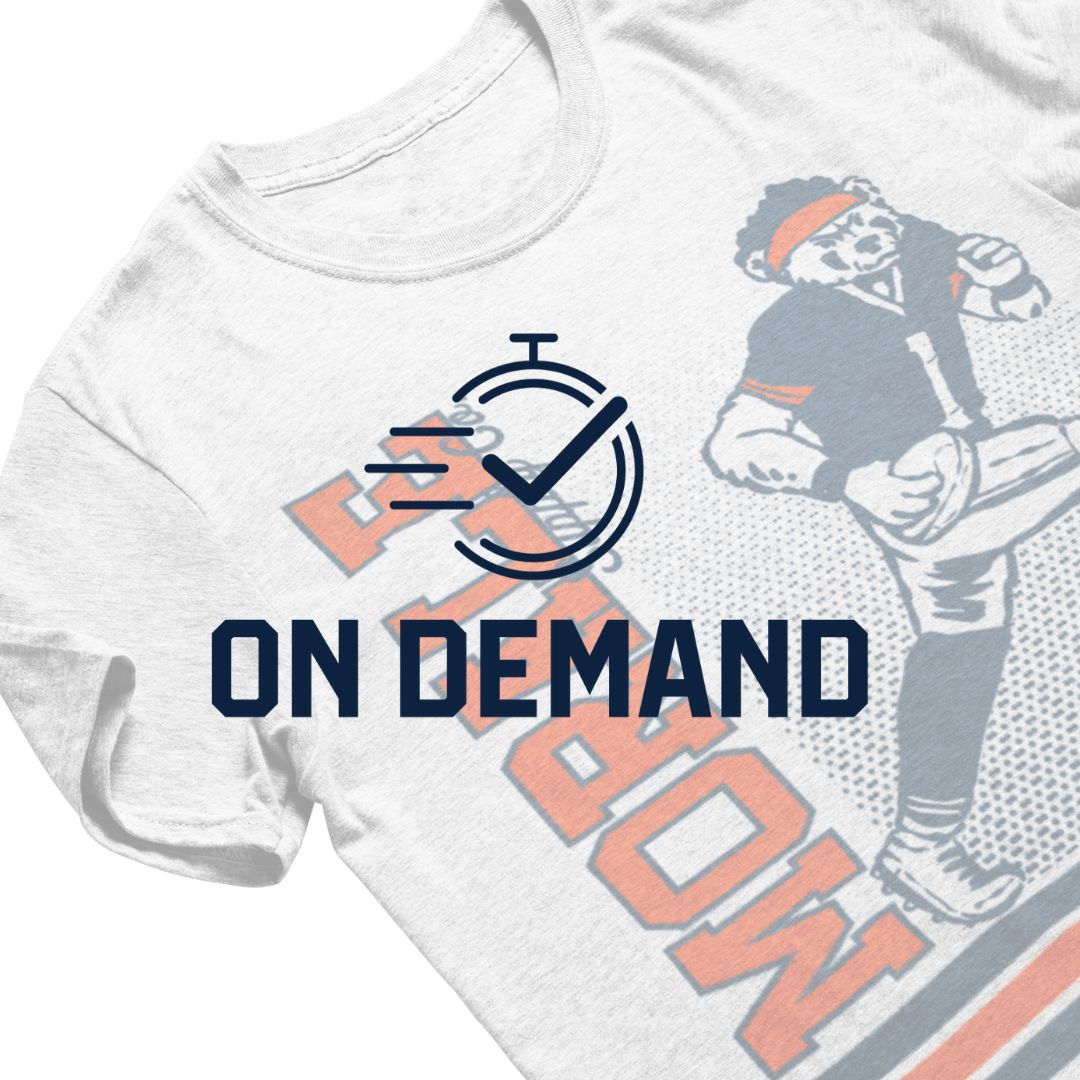 On-Demand
Our On-Demand Products provide flexibility and accessibility, ensuring you never miss out on any of Morale Supply Co.'s designs. While they come at a slightly higher price point and may not match the exacting standards of our Signature Batch, these products are produced using a print-on-demand system, allowing us to offer designs even after the initial release window has closed. This means you can order anytime, irrespective of the original release timeline.
Always Available: Missed the original release? No worries. On-demand lets you order at your convenience.
Quick Turnaround: Efficient print-on-demand process ensures faster delivery.
Variety of Designs: Access to past designs, even if you missed the Signature Batch release.
Flexible Pricing: While slightly more expensive, you pay for the convenience of on-the-spot production.
Standard Quality: While our Signature Batch focuses on supreme craftsmanship, on-demand offers industry-standard quality that's reliable and satisfactory.
Choosing our On-Demand Products ensures you always have access to Morale Supply Co.'s designs, even if you missed the initial launch.